Private Detective Claes Ekman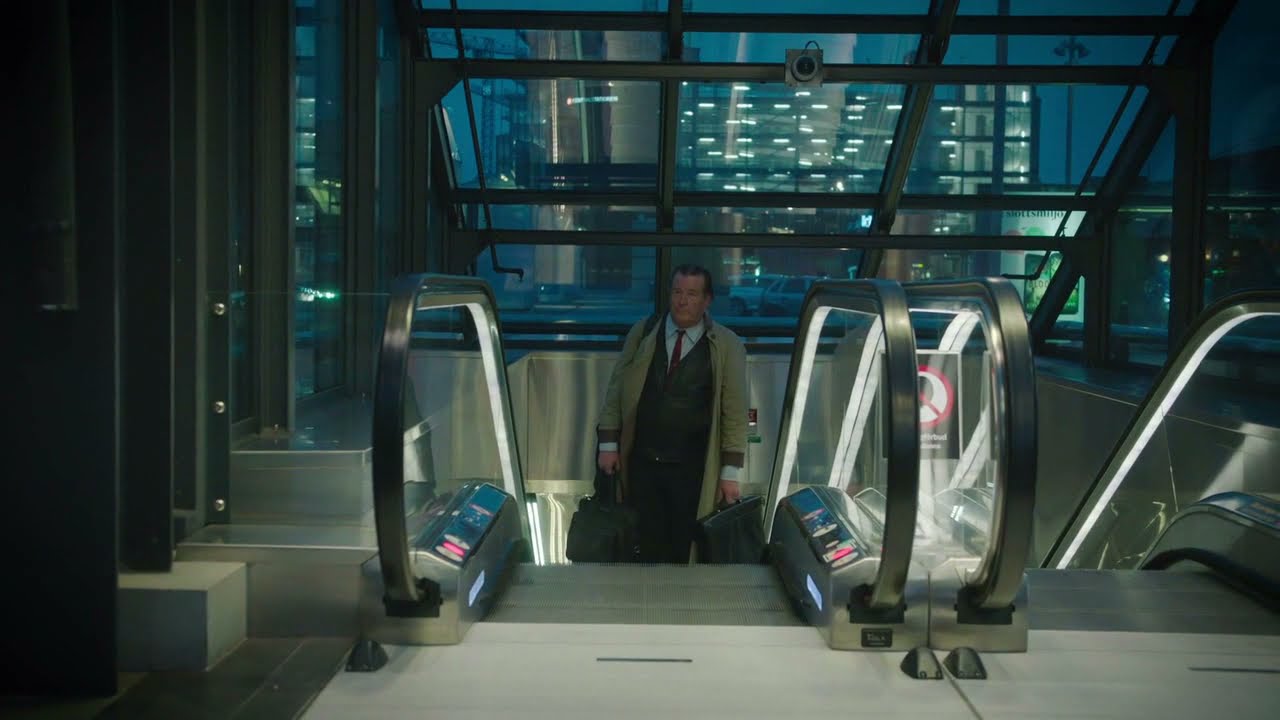 Private Detective Claes Ekman on a Cyber-security / Internet Security Mission.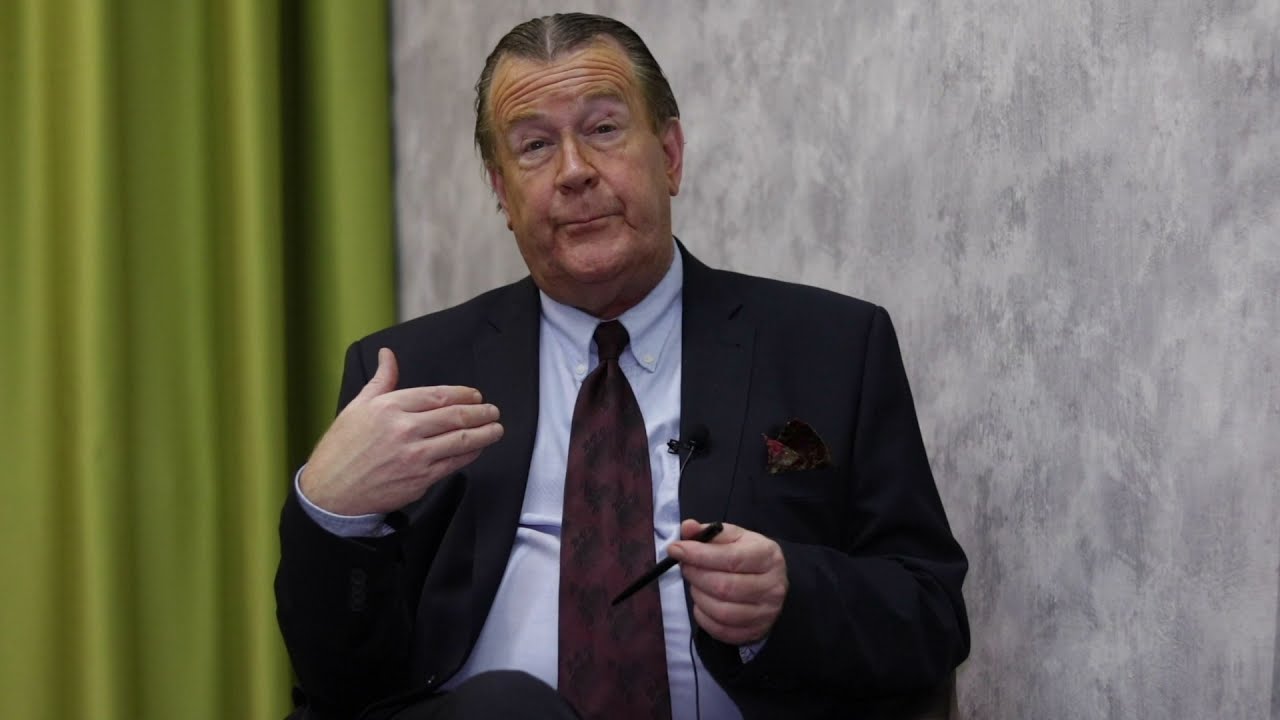 Privatdetektiv - Private Detective - Private Investigator Claes Ekman being interviewed in Kiev.
Private Detective / Private Investigator and adherent legal cases performed and solved.
Bureau Ekman has offices and associates on all five continents.
Bureau Ekman has professionals from business, law and academia retained.
T R U T H - F o r T h e P r e p a r e d M i nd
An introduction or foreword, I belive, should prepare the reader for what lie ahead, for what he/she will find in the text; a sort of road map for the journey about to begin. Writing is in itself a way to commence understanding; understanding being the most valuable of all things.
Having started as a natural science student, later adding degrees in economics and jurisprudence at university, I hope to be able to combine acquired knowledge into a comprehensible logic.
As a private detective I have for years stood side-by-side with people who are sometimes in the worst moments of their lives - in courts, at police investigations' chambers, at social security offices - having an experience not everyone can bring to the bench. This implicitly carries a heavy responsibility.
The thing to be known grows with the knowing. Reason is the discovery of truth or falsehood. Truth or falsehood consists in an agreement or disagreement either to the real relations of ideas, or to real existence and matter of fact.
Three centuries ago Jonathan Swift wrote that "falsehood flies, and the truth comes limping after it; so that when men come to be undeceived, it is too late; the jest is over, and the tale has had its effect."
To be continued.../.
We invited over 10 speakers from tech industries of international security and law to talk about real cases
Below: Private Detective Claes Ekman on a corporate fraud / cyber / internet security mission in Kiev, Ukraine.
Dr. Igor Galitsky is Special Advisor - and a fully qualified Lawyer - to our Chairman. Igor has a Ph.D. in corporate and international law from the University of Odessa, and handles Walhallen's assignments throughout Eastern and Central Europe, i.e., Russia, Ukraine, Romania, Visegrad Four, et seq, as well as being President of Ekman & Galitsky Cyber Security, LLC.